"Adaptation and Grounding" ~ 'Meeting in Truth' ONLINE MEETING
Sat 28 Mar 2020, 18:00 - 20:00 (GMT)

Online Zoom Video Conference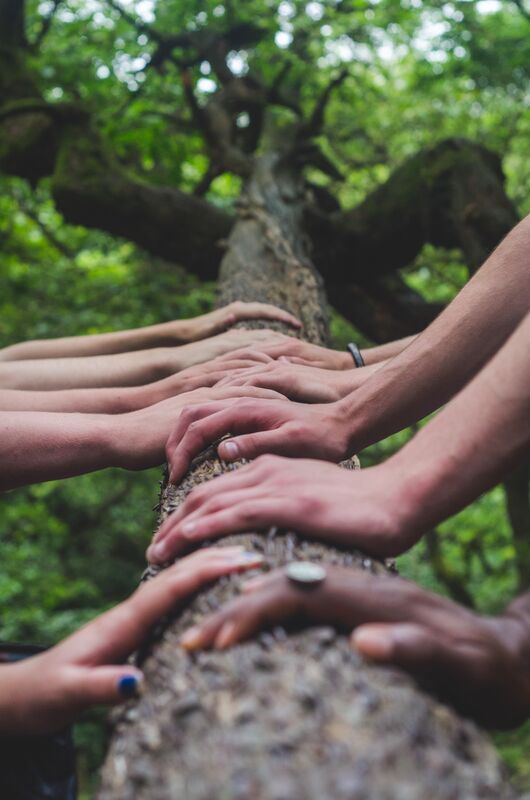 🌿 COME AND DIVE DEEP INTO THE TRUE MEETING OF ONE SELF.
Is there a calling in your Heart for deeper Truth and meaning to be revealed in your everyday life?
What is this life really all about for you?
Do you long to be Free of worry, tension and emotional suffering?
What is the most important thing for you on a daily basis Right Now and in all of life?
The Global Pandemic situation for all around the globe appearing on the surface of our life asks us all for some level of surrender and/or adaptation, that's either experienced with ease or struggle, fear, panic or is a catalyst to call one to deeper levels, either way…
We are in this together as One.
Right now we are presented with a grand opportunity for all of us to get clear about what we are Here for and align to this clarity from a deeper knowing.
Here is the invitation to drop into deeper levels of Who and What you really Are and to explore directly what is True.
These Meetings are focused on 'Awakening & Deepening' by dropping ever more deeply into what you really Are, tasting the deepest Truth directly through Self Inquiry, and meeting all that appears in Humanness on the surface from a point of clear seeing.
The session begins with a guided dropping into the depth of pure BEing where all separation falls away.
Ananta will then offer an inspirational talk and following that, invite explorations as well as Q & A.
These meetings are a powerful opportunity for Profound Realization and transformation.
Ananta has over two decades of experience in guiding others as her own Self/self deeper, no matter where you are on your journey or already 'Awake' to your True Self, deepening is Endless and these meetings take place in potent field of Awakened Awareness in which the recognition our shared Divinity is met.
---
❣️ Participants will also receive the meeting audio file.
Photo by Shane Rounce on Unsplash
Online Zoom Video Conference